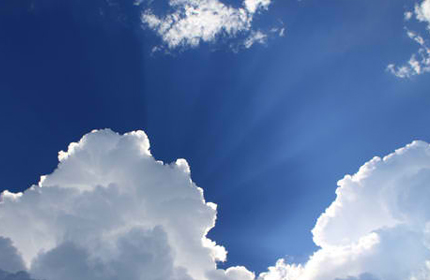 Virtual Pharmaceutical Companies (VPC)
VPCs differ from other R&D and Biotech companies in that they solely comprise experienced teams of managers and consultants who coordinate and monitor on a contractual basis external research and development groups and service providers to perform all operational activities to transform the concepts of Luoda into the products that will satisfy those unmet clinical needs.
Virtual companies, especially in the pharmaceutical field, is a management trend that began to take hold five years ago. Studies have affirmed that the main advantages of VPCs are their development speed and efficiency, partly due to their low overhead costs and lean management structure, and their flexibility to choose the most suitable resources and contractors for each development step of a project.