About Us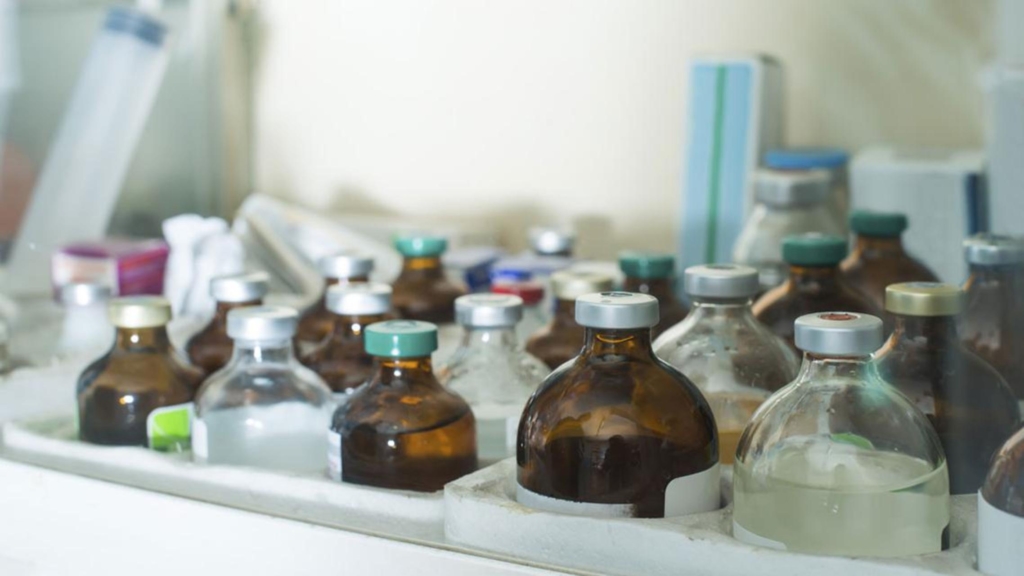 Our Origins
Luoda Pharma ("Luoda") is an Australian pharmaceutical company that has a particular focus on producing novel animal health products. Luoda has its origins in 2011 when Stephen Page, one of Australia's pre-eminent veterinary pharmacologists, and Nick Bova, the founder of Bova Compounding, the leading veterinary compounder in Australia, met to discuss how to solve the many unmet treatment issues in veterinary medicine.
Our Track Record
Luoda has already made a number of significant achievements. Luoda has a growing number of patent families protecting its intellectual property globally. Luoda has won a number of competitive Australian research grants supporting the creation of novel products. Despite being such a young company, Luoda has already invented and patented a new animal health product, which has been developed and registered in Australia and is now marketed and sold by a major pharmaceutical company.
The Company is pleased to announce that it submitted the following patents: Provisional Application number 2015905079 – Methods and Compositions for Treating Gastric Ulcers with Esomeprazole (filed 8 December 2015) Provisional Application number 2015905078 – [...]
Luoda is developing a formulation for pain relief in cats with significant potential for products with enhanced efficacy, safety and convenience as compared to existing treatments.
Luoda is developing a combination product comprising antibacterial, antifungal and anti-inflammatory agents in gel form, administered as a single long acting application into the dog's ear.
A flavoured oral liquid combination formula administering common drugs used to better control the animal's heart failure.
Our Offices
P: +61 2 9540 6701                 F: +61 2 9542 7645
Luoda Pharma Pty Ltd
Suite 1, 304-318 Kingsway, Caringbah
NSW 2229 Australia
info@luodapharma.com